Fewer experiments.
More insight.
OUR CORE TECHNOLOGY PLATFORMS BREAK DOWN BARRIERS IN PROCESS CHEMISTRY TO YIELD GREATER EFFICIENCY, HIGHER PRODUCTIVITY, AND MORE IMPACTFUL DISCOVERIES.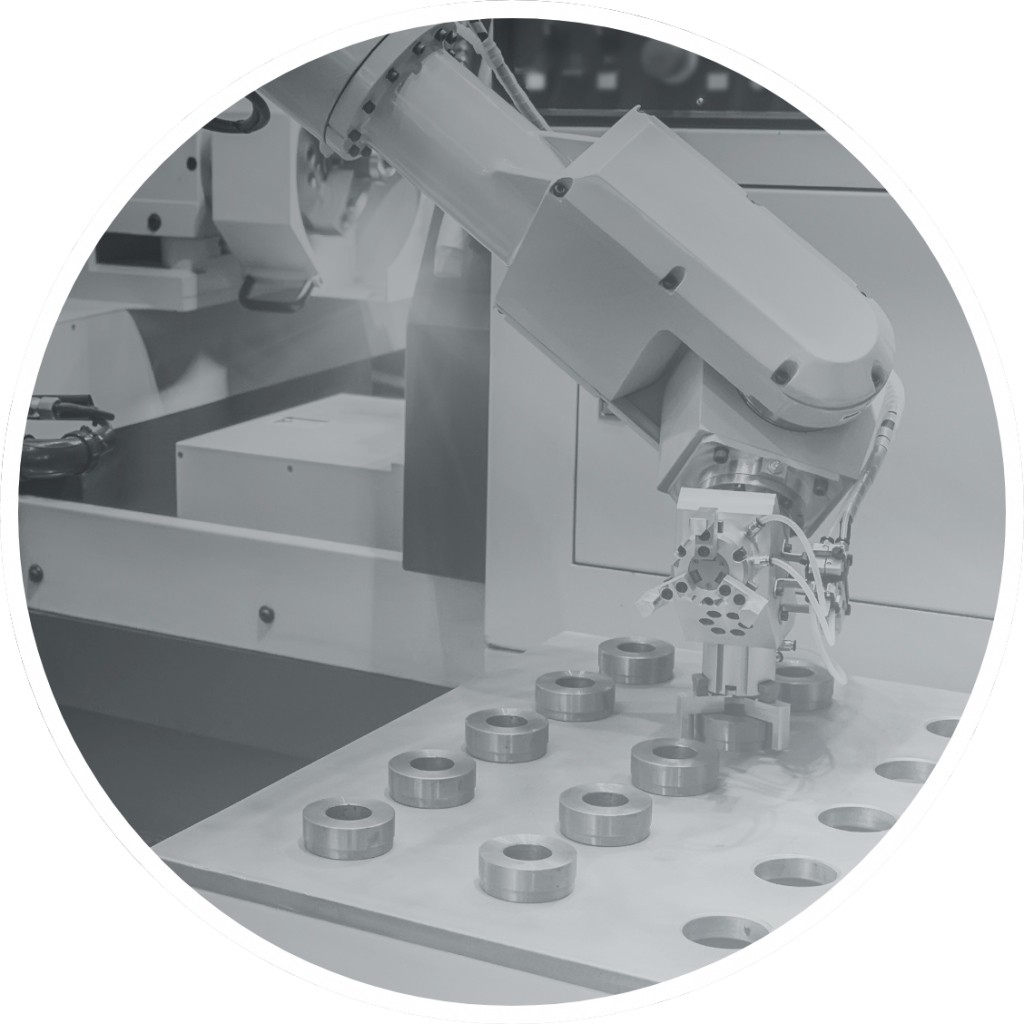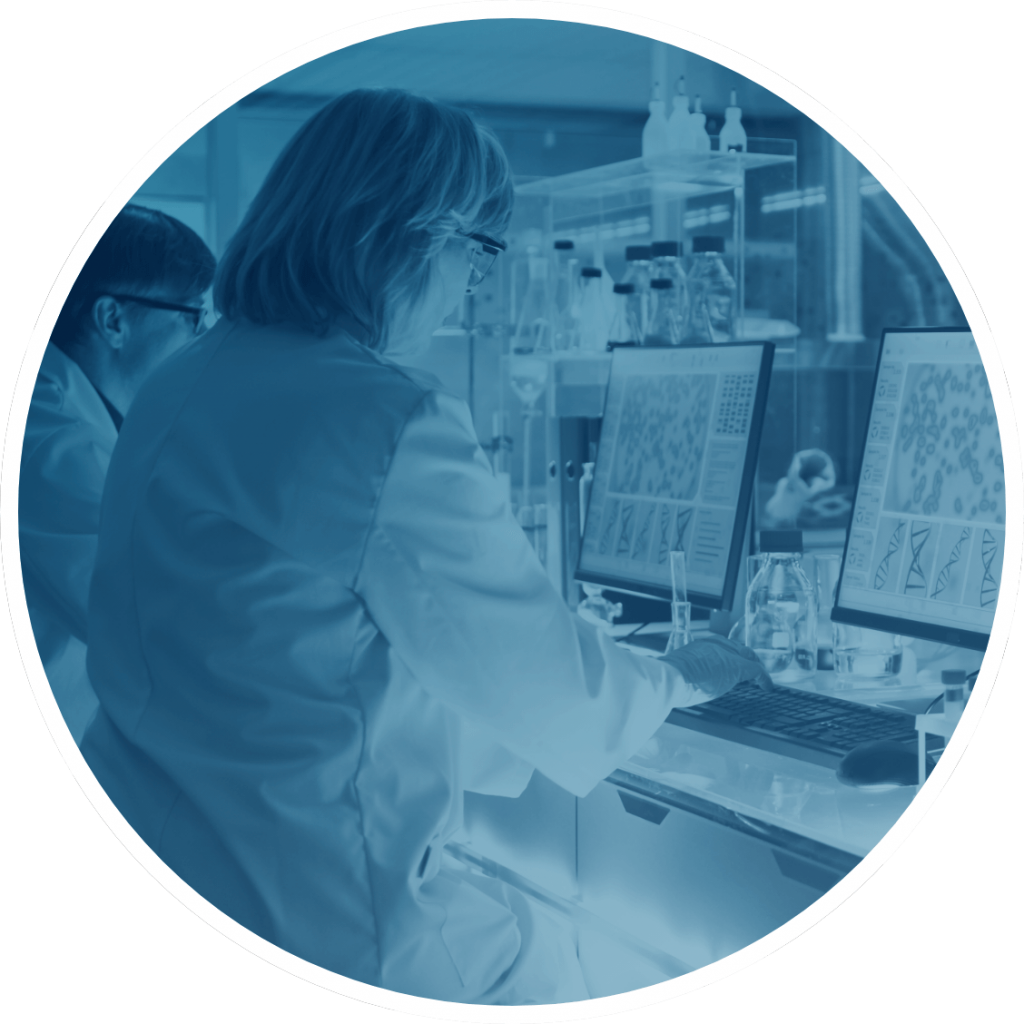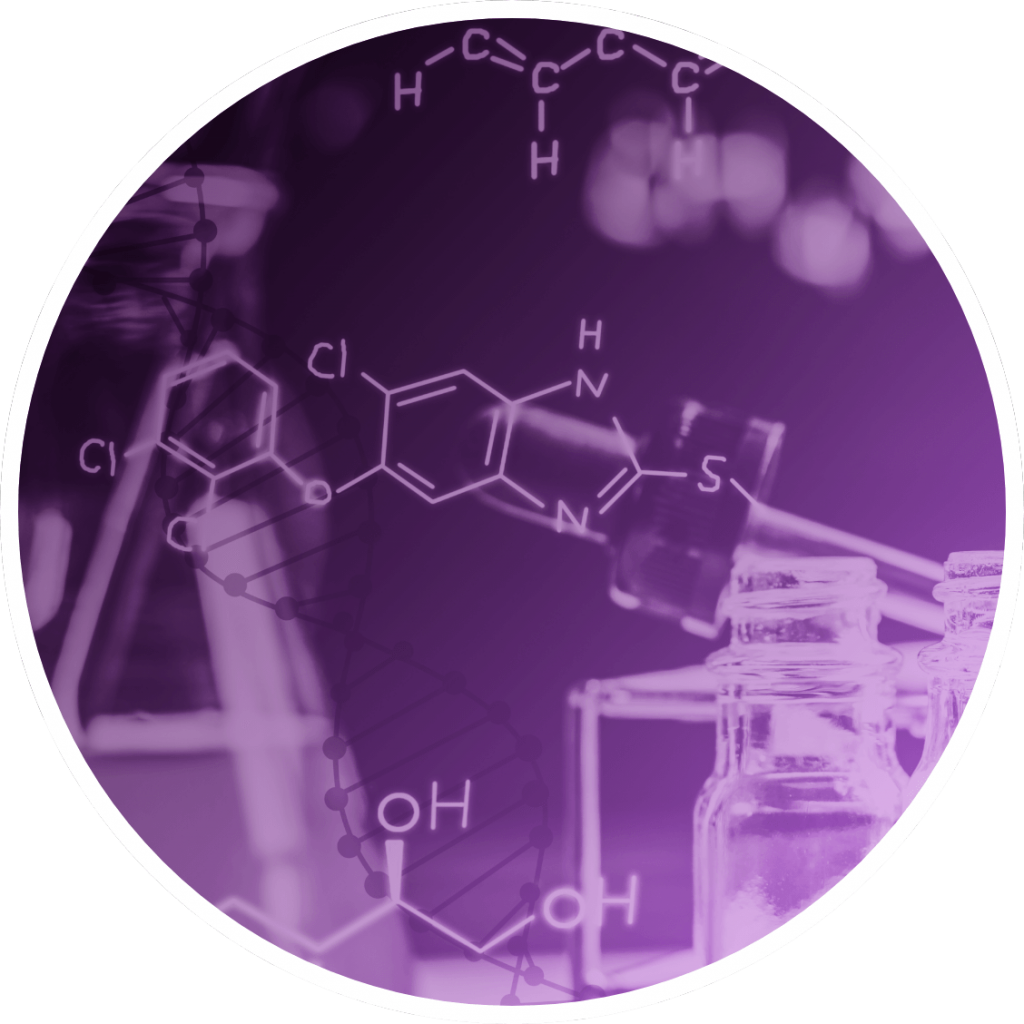 Telescope Innovations Corp. is a chemical technology company that develops scalable manufacturing processes and tools for the pharmaceutical and chemical industries. Our aim is to bring modern chemical technology solutions to meet the most serious challenges in health and sustainability.
Our award-winning scientific leadership has collectively authored over 450 academic publications and 34 patents.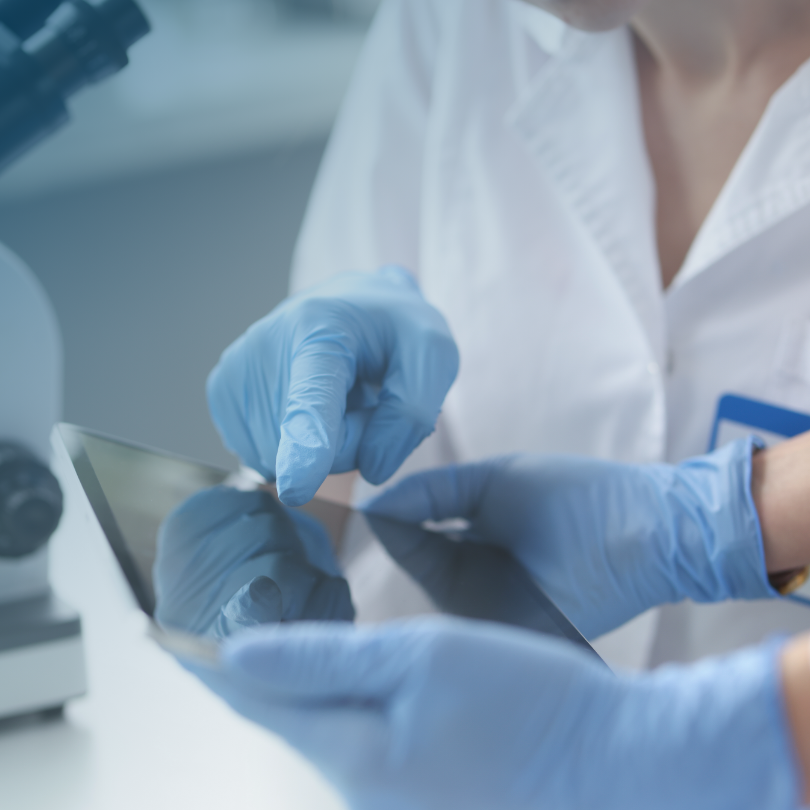 We partner with scientific instrumentation, pharmaceutical, mining and consulting engineering companies to resolve industry-driven challenges.
SCIENTIFIC
INSTRUMENTATION
COMPANIES
CONSULTING
ENGINEERING
COMPANIES